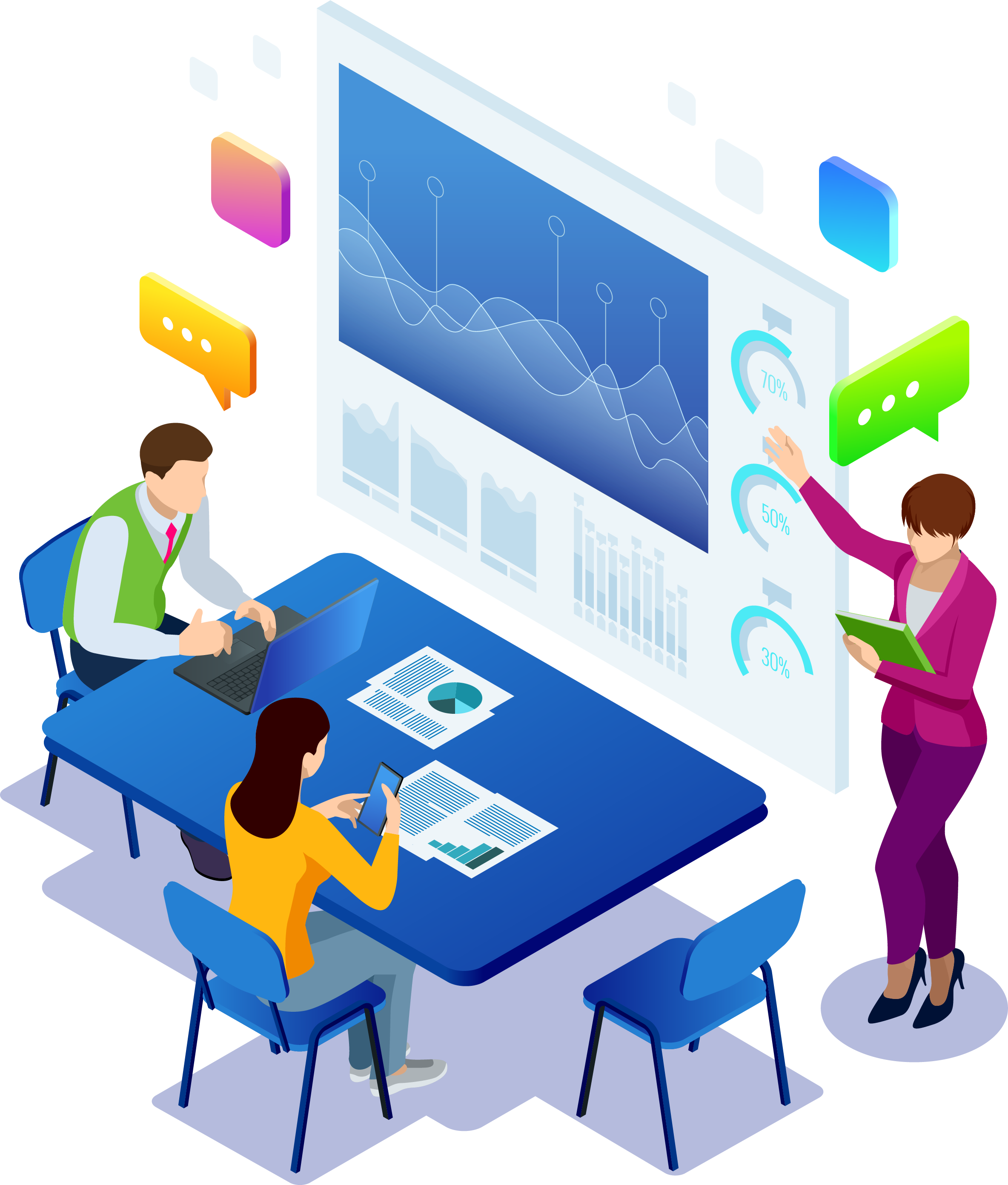 ABOUT US
Country Developers (CD) has been established to make revolutionary steps and contribution in the construction industry of Pakistan by developing housing schemes, parks, sports related facilities and constructing high-rise commercial building, roads & bridges, etc. all over the country.
We believe serving our clients and the community with projects that reflect our experience, professional dedication & commitment to integrity. We shall always maintain quality in all aspects in our business such as in our accounting, construction, estimation, engineering & other services.
We believe that if our services remain of high quality, our company as a whole will consistently be of high value.
The achievements of all potential targets are operationalized under the dedicated efforts and dynamic leadership of Group Chairman.
Value of our Company
We recognize the importance of providing quality services to achieve for which our team works day and night to extend our policy in order to encourage all suppliers and consultants to apply the same principles to their operations, especially when providing the product or service to the company.