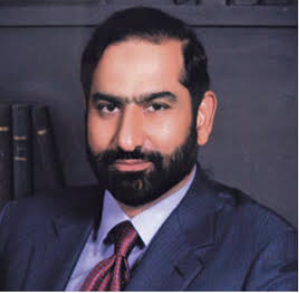 Mian Amer Mahmood
Chairman CD
Chairman's Message
Believing in our strengths, dedicated team and deliverance of exceptional results in the past, Country Developers possess the expertise in executing large and complex infrastructure projects. The company is driven to deliver projects 'On-Time' using world-class project management techniques and has adamant standards of quality, safety, and sustainability.
The world has changed towards modernization. To wish modernism is easy & cost free. But to execute it as per your desires is what we are best at. Our motto is to care for all and provide quality till the grass root without compromising on our Core Values – Ethics, Loyalty, Hard work and Punctuality.
Country Developers provide the easy to grab one window opportunity & solution to all the construction-related concerns.
Chairman Board of Governors
University of Central Punjab                                                   
Chancellor
Mohammad Ali Jinnah University
Capital University of Science & Technology
Chairman
Punjab Colleges
Resource Academia Schools
Allied Schools
EFA Schools
Chief Executive
Dunya Television Network
Lahore News
Editor-in-Chief
Roznama Dunya